Meet our latest collaboration with KissKill, a limited edition collection of carefully curated lingerie sets to help you feel your best in and out of the bedroom. Connect to your body and your pleasure in new ways with the new expertly crafted lingerie sets from VUSH. Whether you choose a matching set or experiment by mixing and matching your favourite lingerie items, we have a diverse selection of lingerie online to suit your mood. Your Body, Your Pleasure.
Frequently Asked Questions
Recent Blog Posts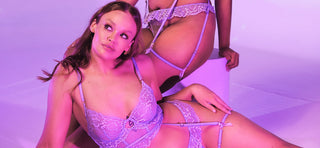 VUSH's new lingerie collection — lingerie made for play Lingerie is a celebration of yourself and your sexuality. At VUSH, lingerie is not just a way to look good,...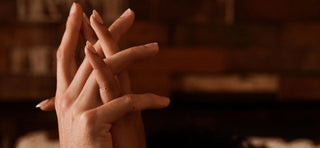 How often do you try new things in the bedroom? Whether it's a brand new sex toy or a minor adjustment to a sex position, there are plenty...
Explore Lingerie Sets Online
BRAS
KNICKERS
SUSPENDERS
BABY DOLL DRESS
Why Should You Wear Lingerie?